There are endless reasons why you might need a handheld radio. Whether you're a hiker, camper, or just like to be prepared for emergencies, a handheld radio can be a valuable tool. 
A handheld radio is intended for two-way communication between two people or among a group of people through the same frequency.
Here are ten reasons why you should consider adding one to your gear list:
Emergency Situations
Handheld radios are a must for emergencies and disasters. They can be used to get information on what is going in your area and to contact family members or authorities if the need arises.
Imagine an earthquake begins in your city and all power goes out. How are you meant to communicate with local family or authorities if the whole phone network malfunctions?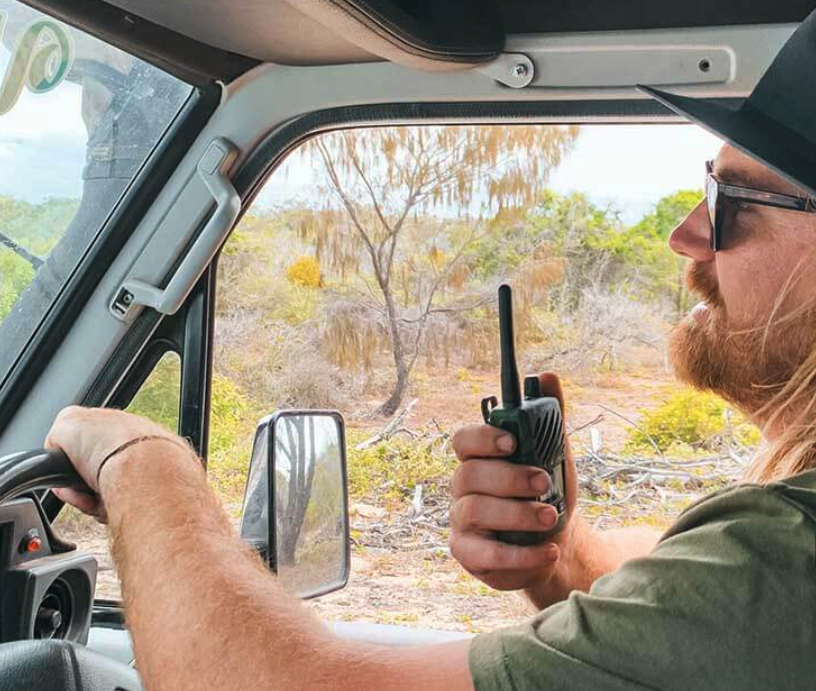 No Service Interruptions!
A handheld device can come as an excellent solution if working near rural borders with minimal service. Having handheld radios will make communicating much easier between teams or completing tasks at hand, especially without having to rely on reception in the area.
There are times when you might need a radio for your work; having a radio is much more convenient than a mobile phone as you don't need cell towers around to communicate.
Long-Lasting Battery Life
The battery life on most handheld radios lasts for more than 20 hours at a time.
The long-lasting capacity of these devices makes them perfect for emergencies when you need to communicate with others but don't have access to a phone or when you're in remote areas with no cell phone towers for kilometres.
Clear Conversations
Handhelds offer a clear and simple way to communicate, with noise-cancelling technology that makes your commute much faster and reliable, ensuring the other side heard everything that was said.
On mobile phones, it's sometimes hard to understand the other party, but with handheld radios, you don't have this issue when in range.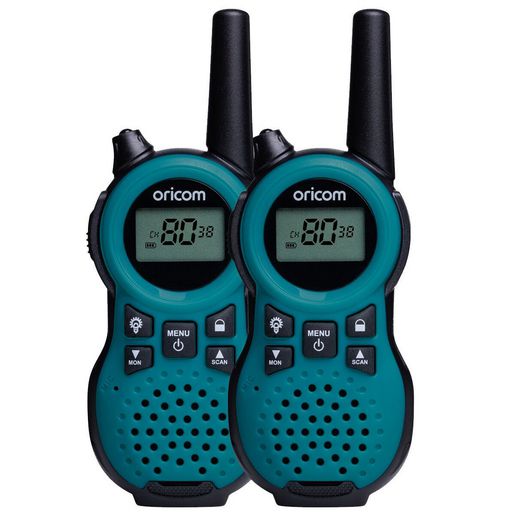 Light and Portable
Handheld radios are the best way to communicate on on-the-go. They're lightweight and portable, making it easy for you to take your radio wherever life takes you!
Durable and Sturdy
Radios are much more durable and sturdy compared to cell phones. A typical handheld radio can last for years on end, perfect for labour workers that don't want to worry about dropping it while they're on shift.
Group Conversations
With the handheld radio, you are able to talk to groups of people. This can come in very handy for group tasks at work.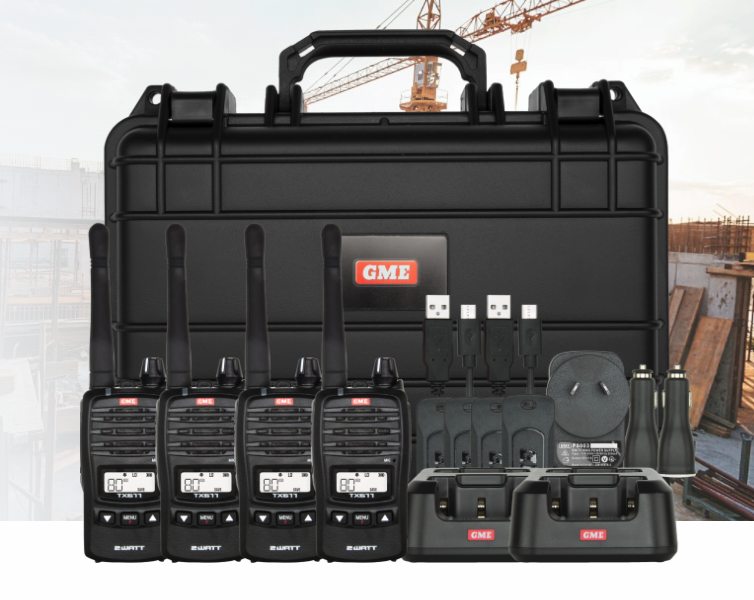 Easy to Use
Handheld radios are extremely easy to use and understand how everything works even for the non-techie. They don't need any fancy apps or internet access unlike a phone and can be used by anyone.
More affordable for businesses
When a business uses handheld radios, it becomes more affordable since phones have recurring bills and costs while radios have only sale costs without the ongoing cost.
A business has to pay an average amount of $700 per employee annually on phone bills which adds up if you have many workers.
Instant Communication 
Handheld radios have a button to communicate to the other party, while mobile phones require a couple of presses and a wait time for the other party to answer the phone.
These radios ensure instant communication with the touch of a button, making sure you're more efficient in your work or your conversations.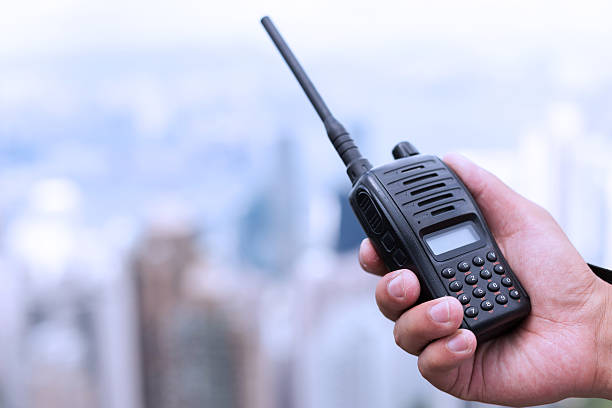 Conclusion
In this article, we've had a chance to get into the reasons why you need a handheld radio. They're easy-to-use, affordable and provide excellent value in many different situations. 
If you're looking to invest in any product that will help with communication at work or in other areas, then you should really consider getting a handheld radio today! 
Check out our Handheld radios