The Cel-Fi GO indoor/outdoor cellular coverage solution is the latest innovation to the Cel-Fi GO product line.
It helps improve your cellular in-building, remote, or IoT cellular coverage needs. The most powerful 3G / 4G / 5G carrier-grade solution available, for up to 15,000 sq. ft per system.
Cel-Fi GO has versions available for most network operators in Australia for either mobile or stationary applications.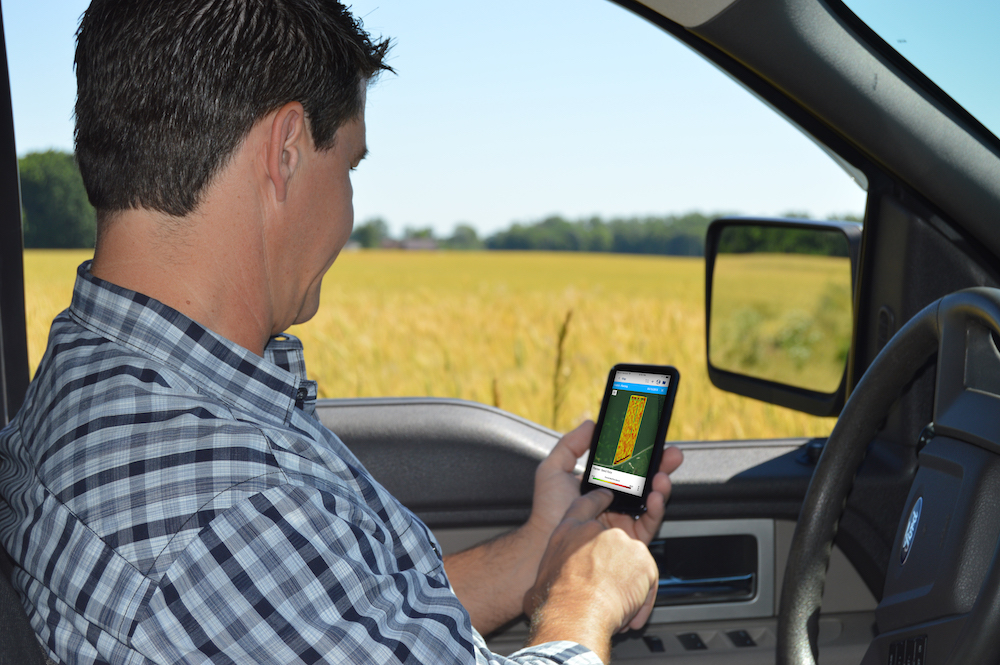 Cel-Fi GO Installation
Cel-Fi GO is simple to install, the highest performing and most powerful booster in its class, and supports voice and data 3G and 4G LTE.
Cel-Fi GO systems are network safe and carrier friendly.
The Cel-Fi GO is designed to be tough; it is weather-resistant and able to withstand harsh conditions, including exposure to dust and water.
A range of Cel-Fi antennas can be used based on environmental needs. Ideal for use in commercial properties, government buildings, agricultural settings, small manufacturing operations, rural areas and large homes.
Cel-Fi mobile
Cel-Fi mobile systems enhance cellular coverage by producing up to 70 decibels of gain in mobile use.
Kits are available that include mobile antennas and can support several antenna configurations for various mobile applications.
The mobile version is ideal for trucks RVs, boats, fleets or Public Safety applications.
The stationary version designed to bring cellular coverage to difficult places such as structures with thick walls and cellular blocking materials, common and newly constructed or buildings or even underground locations producing up to 100 decibels.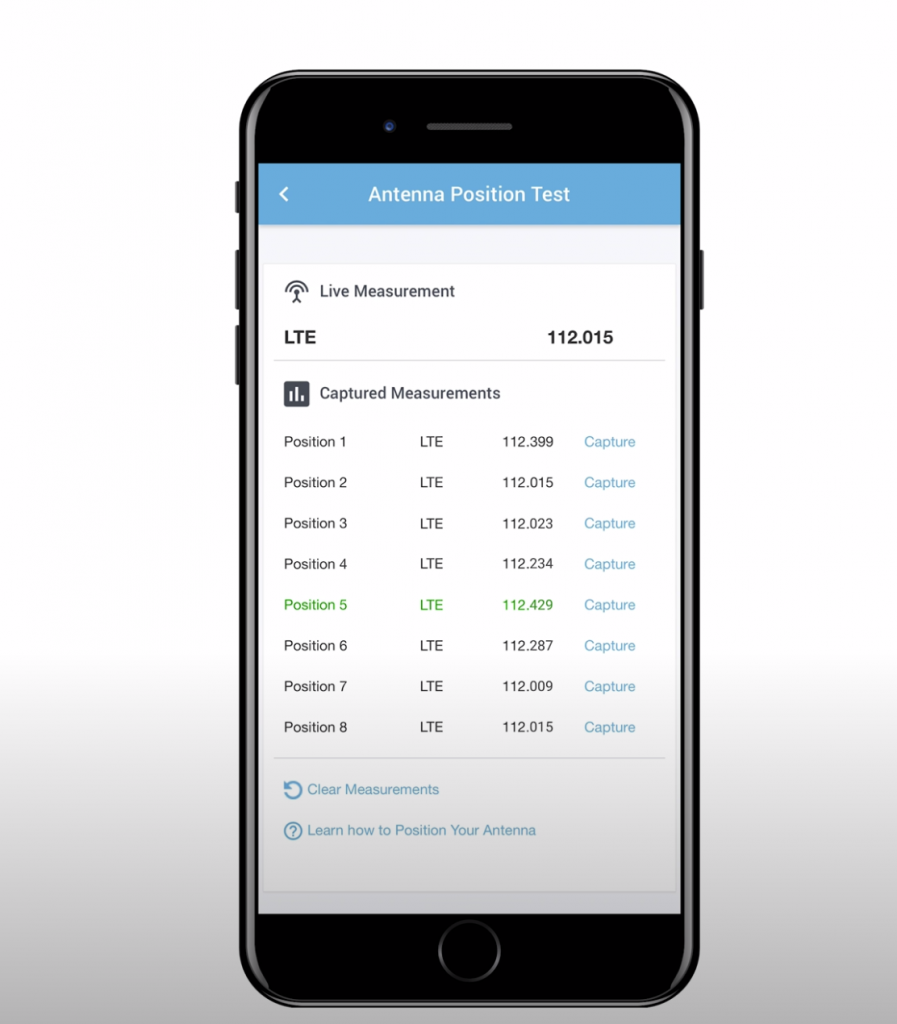 Cel-Fi GO uses standard antenna connectors
Cel-Fi GO uses standard antenna connectors and supports several
antenna configurations to enable a variety of stationary applications.
This multi-carrier solution is ideal for commercial properties
, government buildings, agricultural settings, small manufacturing operations, rural areas and businesses.
The Cel-Fi GO smartphone app provides an expanded user interface for the product and can assist users with setup and antenna pointing and troubleshooting.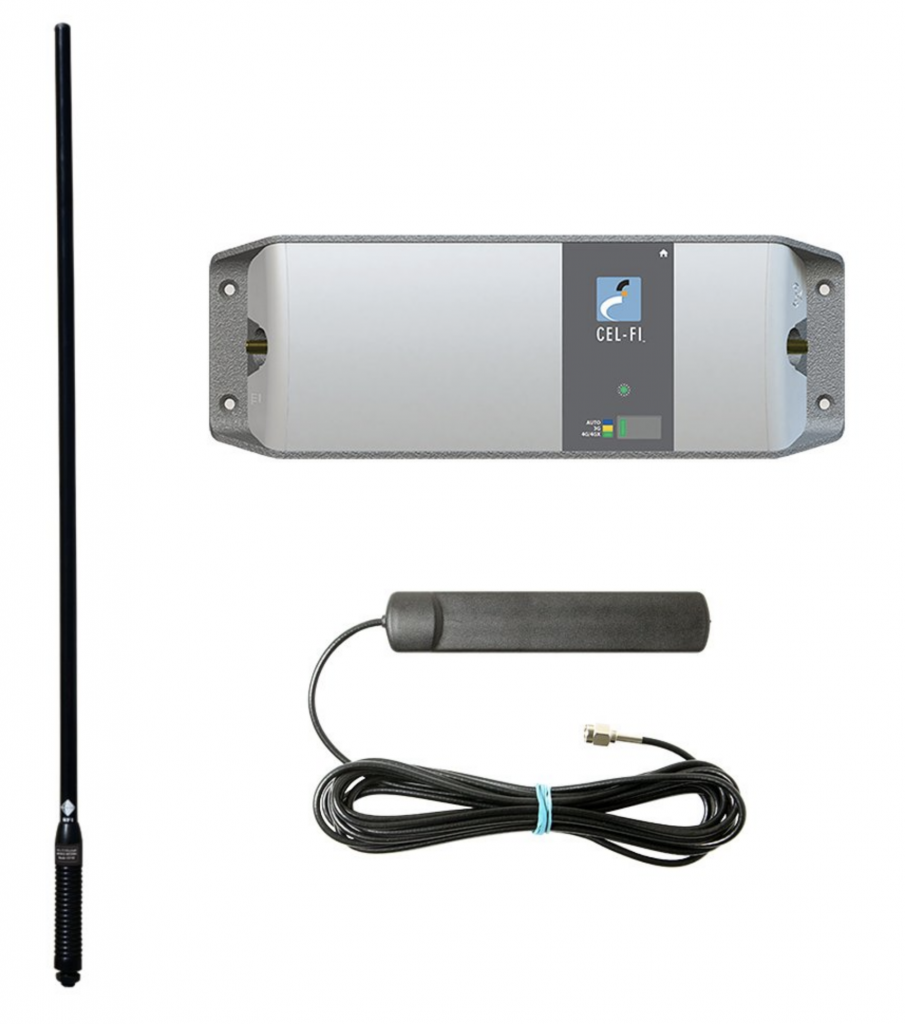 Cel-Fi GO coverage products are easy to install that work safely, durable and designed to improve cellular coverage wherever it's needed and even on the go.
Some CEL-FI FAQ's found on the net.
Q. It's a Great product, but can it work anywhere?
A. Remember it cant make a signal where a signal doesn't exist. Areas in outback Australia with no signal won't get your service even with the Cel Fi Go.
Q. Can the stationary one be used on a car if you bought the car antennas?
A. yes, it can – there's a setting in the latest firmware that changes it to mobile mode – the difference is the stationary mode is programmed to lock on to 1 tower only – the mobile modem will jump from tower to tower
Q. what range does the unit have outside the vehicle? For example, with the in-car unit, will it boost signals to the attached caravan to the car or to a nearby campfire?
A. the kit will improve signal outside the vehicle if you mount the transmit antenna facing out the door – ultimately, I always recommend people limit their use within the car. However, it will work depending on the application and setup – alternatively, you can purchase a power cable + internal and external antennas and simply swap the control box when you're not travelling