Do you ever find yourself with bad mobile reception?
Is your home in an area with bad mobile coverage and no matter which provider you use, you just can't seem to get a good signal on your mobile phone?
Well now there is a solution…
Its called the CEL-FI Go Telstra Mobile Repeater.
This device is just awesome. It gets you the reception when you need it most.
So, what is the CEL-FI Go?
The CELFI boosts the signal to and from mobile phone towers to your device to provide a better signal in black spots and regional locations.
And therefore get better reception.
These devices are generally known as repeaters.
Repeaters are powered and generally include a network antenna and a coverage antenna to ensure the best results.
How do Repeaters Work?
Repeaters work by wirelessly 'repeating' a mobile signal from a location where signal is usable, in order to boost reception into another area where the coverage is lacking.
What exactly is boost? Boost is the level of signal being provided by the CEL-Fi GO.
If you have a poor Network Strength (say 3 bars or less) then Boost should be 7 – 9 bars.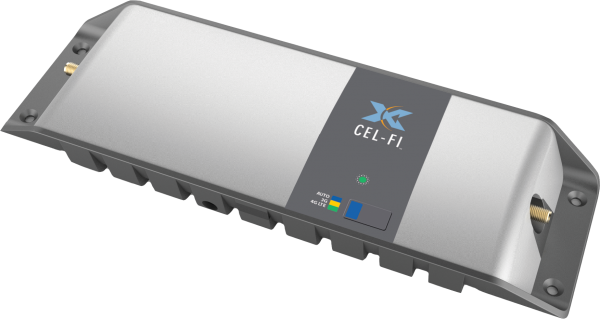 Why should I Buy one?
If you and your family live within regional areas of our country where the nearest phone tower is Kilometers away, this product can provide you with service in rural areas.
This is the most likely situation where this product is used as it will ensure that you have reception where ever you are.
The CEL-FI Go mobile repeater includes an amplifier module capable of providing a typical gain of 40-100dB, therefore allowing you to have reception whatever the situation.
Another reason you should buy a mobile repeater is to receive a faster internet connection while working from home during these times of the devastating pandemic, corona virus.
It will make your life much easier as you will have better, faster and reliable service which will allow you to work more efficiently.

Advantages of CEL-FI Go mobile repeaters
In Australia CEL-FI is the only company that sells Mobile repeaters that are legal and are approved by a mobile phone carrier in Australia.
This shows us that CEL-FI is in fact a reliable organisation when looking to buy mobile repeaters.
The mobile repeaters sold by CEL-FI are known to have the best performance with products 1000x stronger than other companies.
They are also known to have safer networks, intelligent software, easy setup, low prices and finally having the ability to remotely manage devices from your mobile device.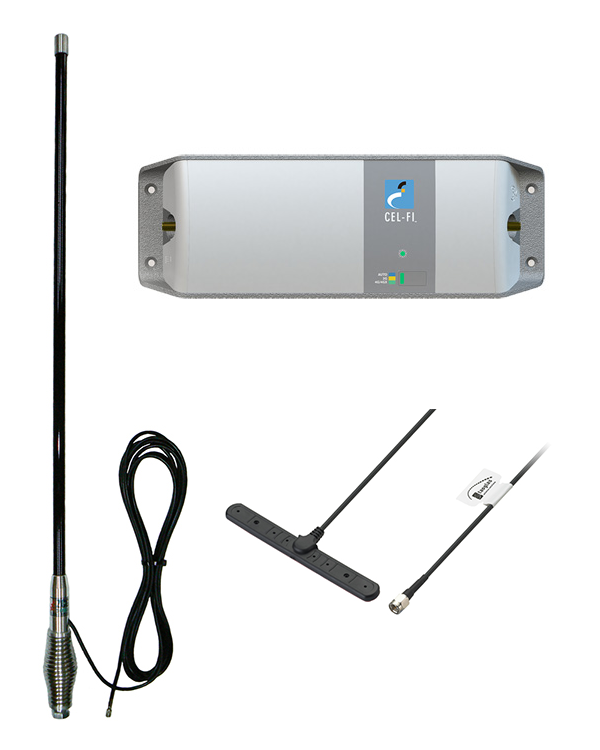 Which telephone carrier?
Telstra is a trusted company that allows products like the CEL-FI GO mobile repeater to use a more reliable mobile carrier.
Telstra has been in business ever since 1975, therefore they are an experienced organisation
Telstra is Australia's leading telecommunications and technology company, offering a full range of communications services and competing in all telecommunications markets.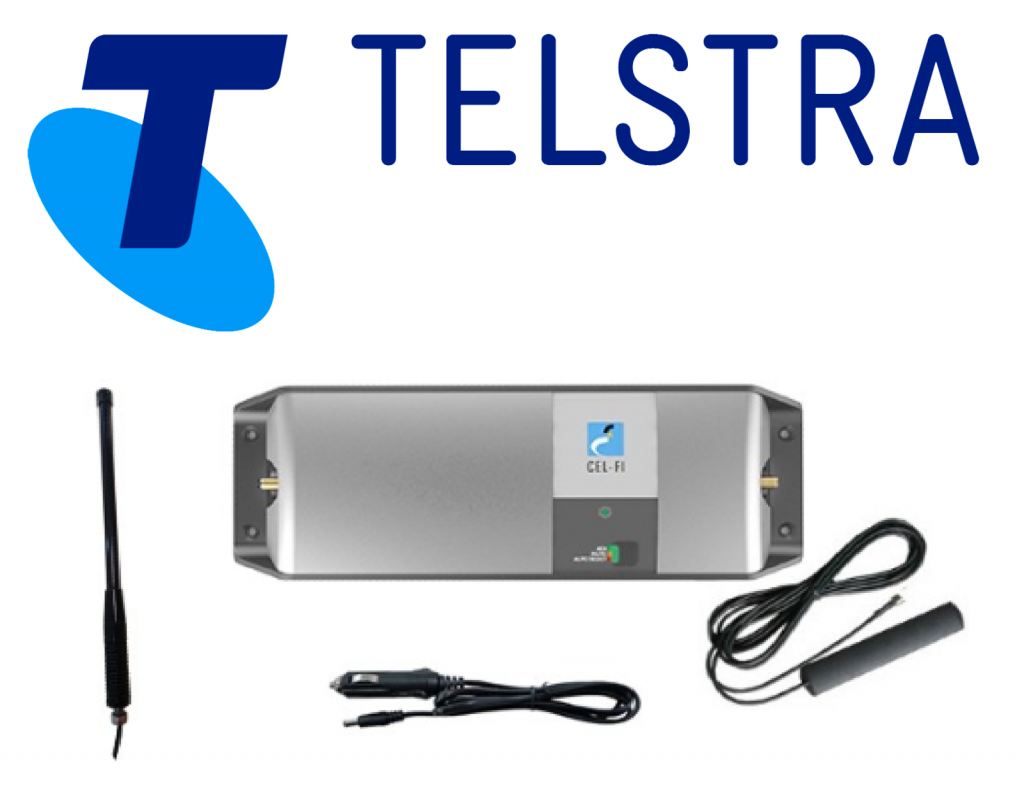 How Popular is the CEL-FI?
This year there was a lot more purchases of the CELFI Go due to the pandemic.
Everyone is stuck at home due to the lockdown and people are in need of a faster connection.
There are multiple forums with members advising other users of the CEL-FI product and where people will discuss about the advantages, disadvantages, any issues, solutions to problems about the celfi .
The CELFI GO has multiple reviews online, most rated from 4-5 stars all speaking positively and about the reliability and how useful a repeater can be.