Go overboard: give yourself over to beat-driven adventure with hours of hard-hitting enjoyment onboard.
Forget wasting your time packing bulky stereo systems for the boat…The Marine MA-901K MP3/WMA Complete Audio System is perfect for you! With its compact size and small, lightweight design, it's easy to install on any sailing vessel without taking up precious storage space.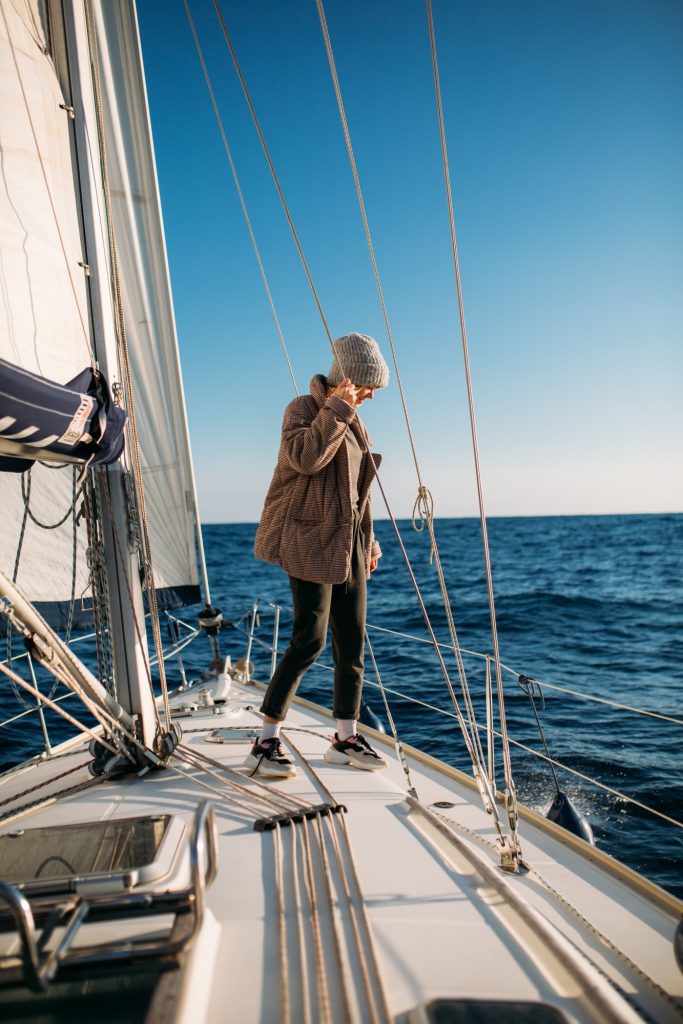 Now you can enjoy hours of high-quality music with our waterproof speakers that are protected against wind noise by their sealed enclosures. If there were ever an emergency situation – say your sailor senses start tingling or a storm is brewing – never fear because this complete audio system looks good just sitting in one spot! 
Don't mess around with bad audio on your boat. Gone are the days of being confined to a tiny space that doesn't have a sound system just because you're on the water. Now, thanks to the MARINE MA-901K MP3/WMA COMPLETE AUDIO SYSTEM from Sony, you can unleash those killer tunes from every speaker in your ship and change up what you're listening to as often as possible! With compatibility for your computer or phone's media player of mosts formats,  and within reach during an awesome time on deck.
The security of it mounted on the console for safety reasons, this is one purchase that will really let you enjoy life at sea
The MA 901K boat stereo system includes AM/FM Antenna, Fold-Down Splashproof Front Cover,  compatibility with MP3/WMA/CD/CDR/CDRW, Xtreme Tuner 12FM/6AM Presets, Audio DSP, RCA AUX-in/Out, 35W x 4Ch Power
The MARINE MA-901K is your portable audio system on the water. With 5″ 2 Way Coaxial 50W RMS •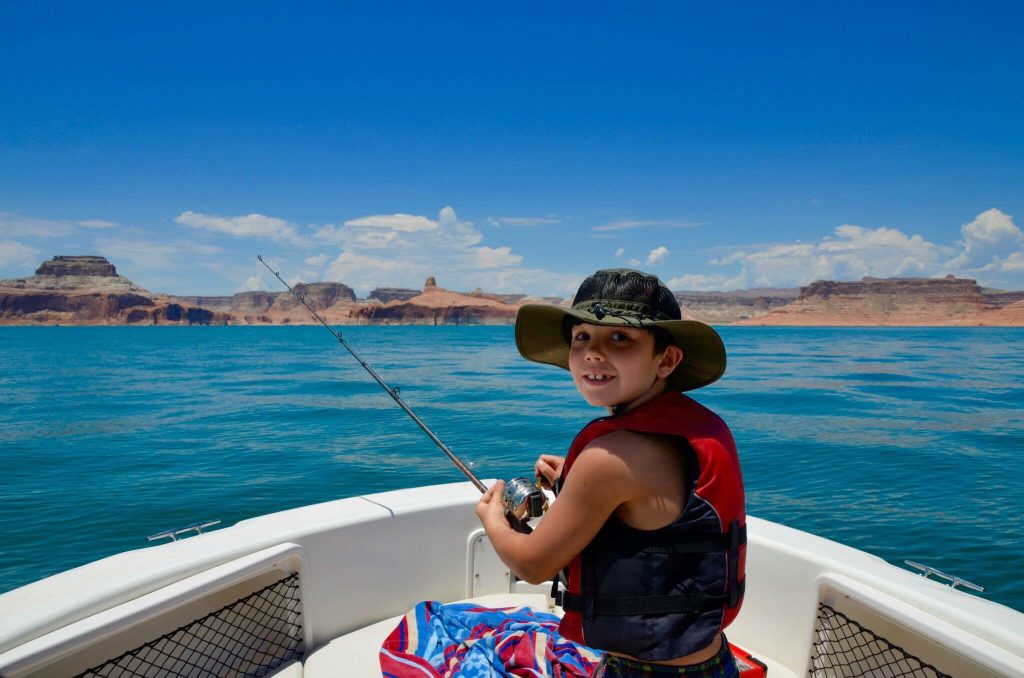 Speakers, it will rock your boat with tunes for hours even in choppy waters. 
Have you ever rocked the boat with one too many tunes? No worries, now you can plug into never-ending beats. You'll be reeling in bass like a pro without spending all your time flipping through radio stations. So dust off that boating license and take to the water – today's seafaring parties are louder than ever before.
Let loose: no matter whether you're sailing past cliffsides or cruising across ocean waves, listening to your favourite tunes.
Need a Boat Stereo system, Check out the Marine MA-901K MP3/WMA Complete Audio System.