In Australia, since the closure of airports and borders the demand for holidaying locally, camping and caravaning has taken off. Which opened the doors to many adventurers looking for additional devices and solutions to make their getaway much more enjoyable.
One of those devices is the battery box systems, which is a solution that has become quite popular in recent times as it helps with providing power to all those much-needed (kids ipads) devices especially in remote locations where power is not readily available.  
Here's a list of 15 reasons why you need a battery box system
1. Enjoy the outdoors and weekends better, knowing you have a power source handy for backup, casual use and all your kids' devices. And emergencies.
2. USB ports for all sorts of devices  are great for anyone in the family to charge their phone or everyone's you know, seems to have kids that are on iPads and whatnot, you can't get them off.
3. Power the fridge while enjoying the great Australian outdoors.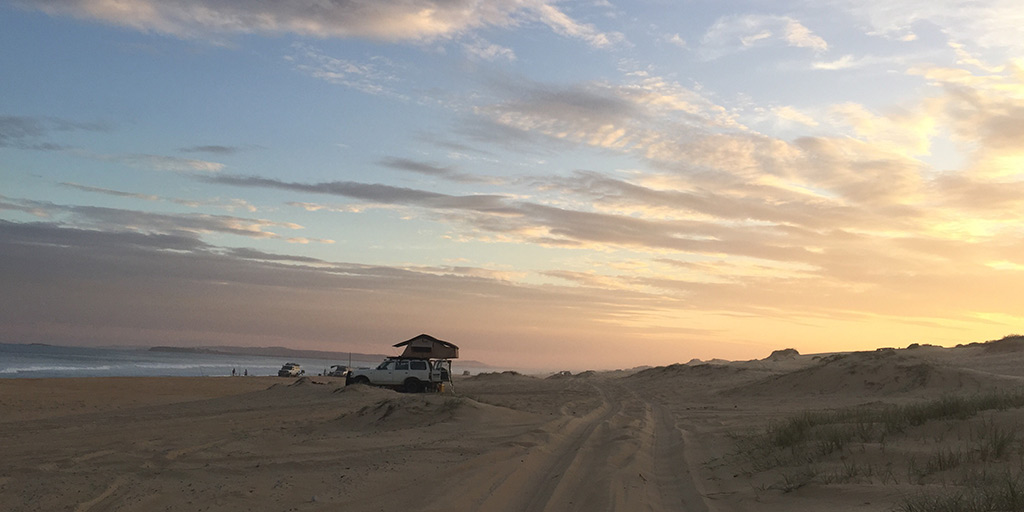 4. Avoid a flat battery If you're staying in one place for a while without power
5. Get portable power on a work or construction site. Sometimes you in an area or out of reach from power, battery boxes can be a lifesaver in such situations
6. Being affordable and high quality it's kind of makes it obtainable by everyone. 
7. Perfect for the weekend warrior or anyone I mean everyone that wants to go away with their family.
8. it's portable, so when at your campsite move it closer to your tent if you like or throw it in the boat with easy built-in carrying handle grips to help move around.   
9. When connected to your vehicle, it becomes a dual-battery system all rolled into one, an alternative to using a second battery. So no need to run hooking up a designated second battery under your bonnet. Thunder portable power source that you have in front of us here is probably going to be your next best option, a lot of people don't want the struggle of putting a second battery in these days 
10. 2 x Protected external high current terminals that are Strong and sturdy.
12. recharge with solar panels or charge via AC power using the 240V charging adaptor. You can charge your Thunder weekender using the vehicles alternator just like a conventional dual-battery system.
13. built-in the battery management system
14. recharged in 4 ways, including DC-DC from your vehicle whilst you are on the move
15. Use it to help others in need or during emergencies such as blackouts.
The Thunder Weekender Battery Box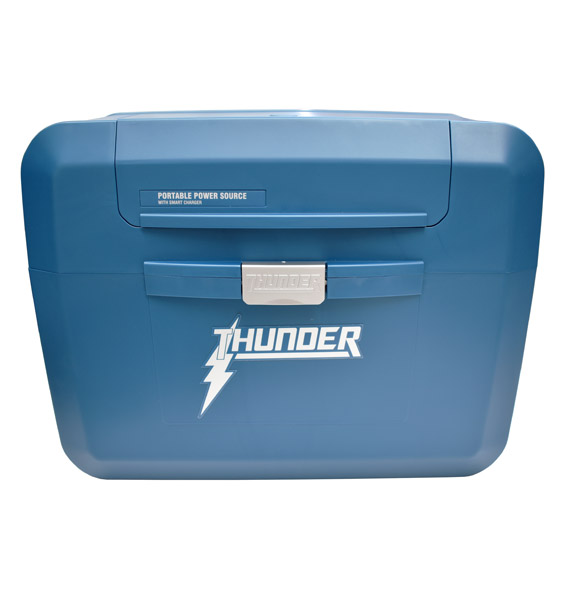 The Thunder Weekender Battery Box, when fitted with a battery ( usually not included ), becomes a Power Pack with an Inverter providing 12V and 240V.
This nifty device is an excellent idea for those that want to get out on the weekends. It helps get people out of the house and gives them the right gear for those awesome outdoor adventures
There you have it, THE BRAND NEW Thunder WEEKENDER Multiface Battery Box. Whether for camping, boating, or just making a plain hot coffee at a work site, Don't leave home without it.
Model: Thunder Weekender ..learn more on this page
https://www.gadgetcity.com.au/thunder-weekender-battery-box-portable–300w-power-box-12v-p-3395.html
Another similar product which you can also check out is the 
HULK 4X4 HU6500 POWER PACK 12V Battery Box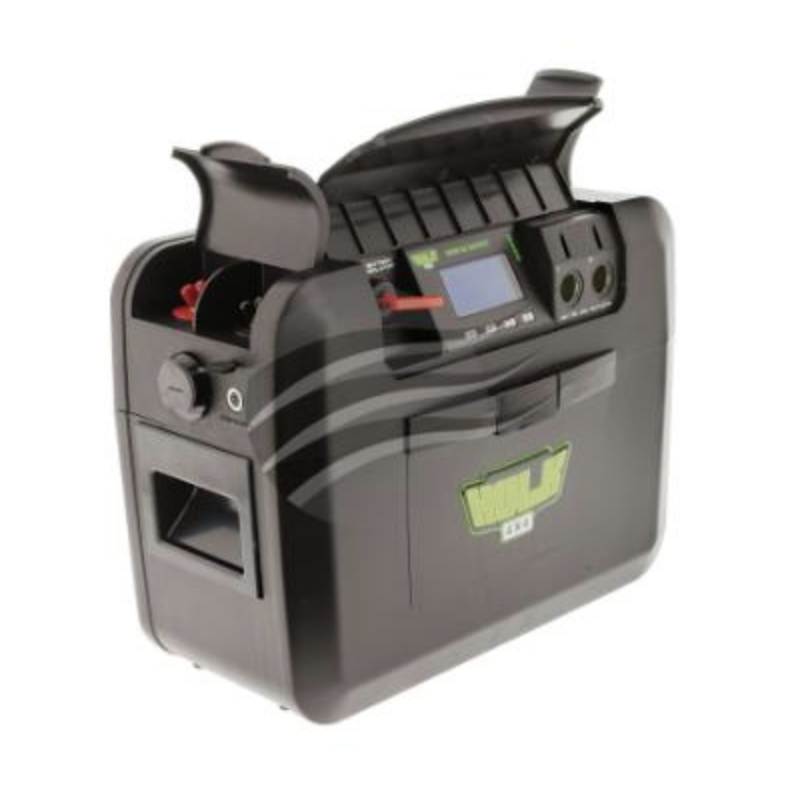 The HU6500 allows you to place a 12 Volt Battery inside, which makes it into a 12 Volt Battery system with Portable Powerpack 12 Volt DC / 240 Volt AC. Charger, a portable power station, a battery management system and a dual battery system all in one unit. 7amp AC and 7amp DC Battery Charger included, charges Lithium (LiFePO4), Calcium, AGM, GEL and Lead Acid Batteries. 
With a multi Function, LCD Control Panel Display with net watts and Time Tracker technology, this device provides feedback as to what's going on.
Furthermore, the 2 x 10amp 12 Volt Cigaretter Accessory Sockets, 1 x 50amp Anderson Plug, 1 x 5 Volt 2amp USB Socket are [erfect to cater to most devices.
The HU6500 can be recharged in 4 ways, including DC-DC from your vehicle, 2m DC Car Charger lead included. Built-in 300 Watt Inverter (Modified Sine Wave) with 240 Volt AC Power Outlet and Off / On Battery Isolator Switch.
The HU6500 has Protected external high current battery terminals that are made with a robust and easy carry handle. 
Power a lot of devices such as the USB powered devices such as phone, kids with their music players the fridge or your power bank will recharge the ipads and iPods; you name it; even the kids will love battery backup and secondary devices
Learn more about the Battery Box POWER SUPPLY 300W Power INVERTER DC-DC with 7amp CHARGER