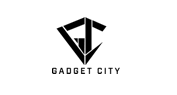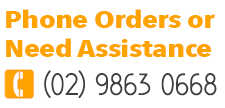 Shopping Cart

The PANASONIC KX-TG7341 CORDLESS PHONE is
currently out of stock
PANASONIC KX-TG7341 1.8GHZ DIGITAL CORDLESS PHONE AND ANSWERING MACHINE
The Panasonic KX-TG7341 cordless handsets are packed full of useful features. The handset has a 100 name and number phone book to store contacts, and if the Panasonic KX-TG7341 is plugged into a line with caller display will show the name and number too.

Built into the base of the Panasonic KX-TG7341em cordless Dect is a digital answering machine with 20min recording time. You can listen to the messages left through the cordless handset, and also the base station of the Panasonic KX-TG7341.

The keypad on the Panasonic KX-TG7341 allows the user to dial telephone numbers, and then talk through the handsfree speaker. This means that you can actually make a telephone call on the Panasonic phone, even if the cordless handset is not around.

It also features hands-free speakerphone on both the handset and the base unit.