Gme UHF Antenna's / UHF ariel's supply your radio or CB device with a clear signal when in range helping improve clarity and reception.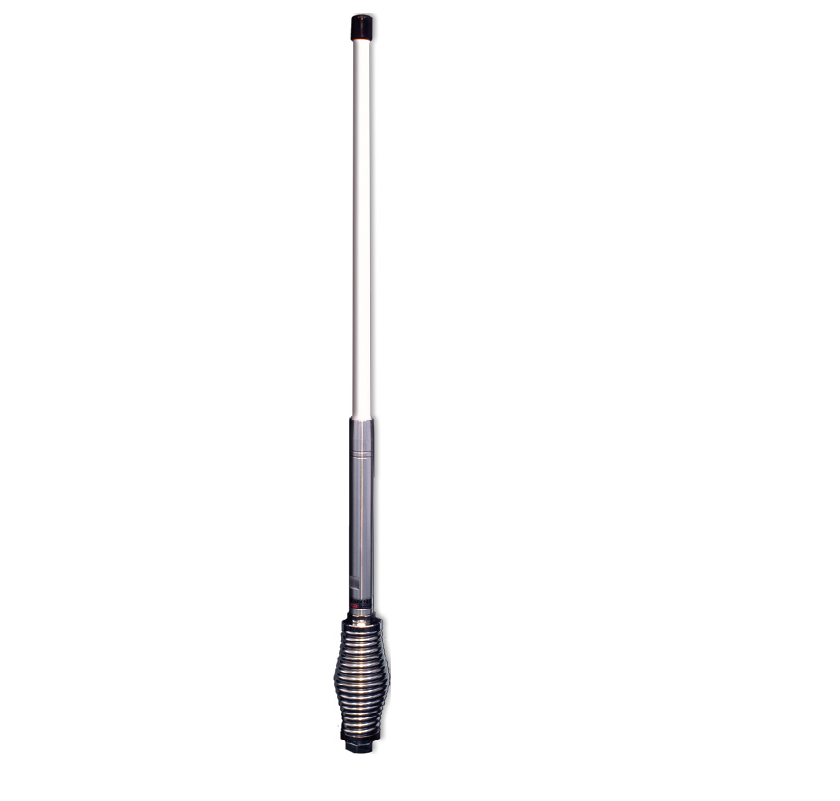 From a variety of sizes and materials to choose from find the best antenna to suit your needs. Fiberglass antennas offer improved flexibility and are remarkably durable. The best thing is, GME ariel's do not require tuning and offer flexible mounting options.
The following are just some of the GME ariels we stock: GME AE4018K1 6.6DBi UHF FIBREGLASS ANTENNA, GME AE4703B 6.6DBi BLACK HEAVY DUTY UHF ARIEL CB FOR BULL BAR, GME AE4018K2 UHF 6.6DBI FIBREGLASS GI COLINEAR ANTENNA, GME AE4702 UHF CB ARIEL 6.6DBI UHF WHITE WHIP, GME AE4702B 6.6DBi BLACK HEAVY DUTY UHF CB RADIO ANTENNA, GME AE4703 WHITE UHF 6.6DBI FIBREGLASS HEAVY DUTY CB ariel, GME AE4705 BLACK 6.6DBi UHF 1.20M HIGH GAIN ARIEL, GME ORIGINAL AE4704B 2.1DBi HEAVY DUTY UHF 58CM STUBBY ARIEL, GME AW4704B 2.1DBi HEAVY DUTY UHF 58CM PLUS ALOT MORE.
If you have any questions regarding which UHF Antenna to buy please contact our office to discuss, depending on the application and requireements we could guide you to the right antenna.